Sorry, there are no products in this collection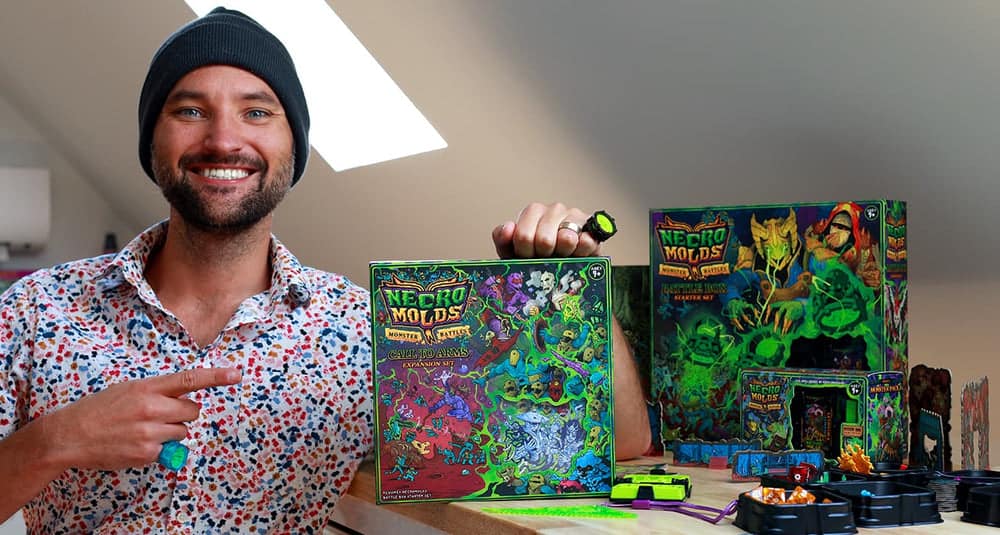 To our supporters and fans...
"Thank you so much for allowing me to continue to expand and develop Necromolds. As an indie boardgame designer and artist, your support means everything to the success of this game. I can't wait to share what I have planned next for the world of Necromolds. Now keep on summoning and smashing those golem armies!"