Discover the world of wargaming with Necromolds, a tactile board game where players mold their miniatures using Spell Clay, eliminating the complexity of traditional point buy systems. With its creative approach to army building, easy-to-grasp rules, and quick gameplay, Necromolds offers an engaging experience for both kids and adults. The game's innovative use of soft, moldable miniatures and adaptable gameplay makes it an exceptional choice for introducing young players to the thrilling realm of wargames, ensuring a fun and memorable...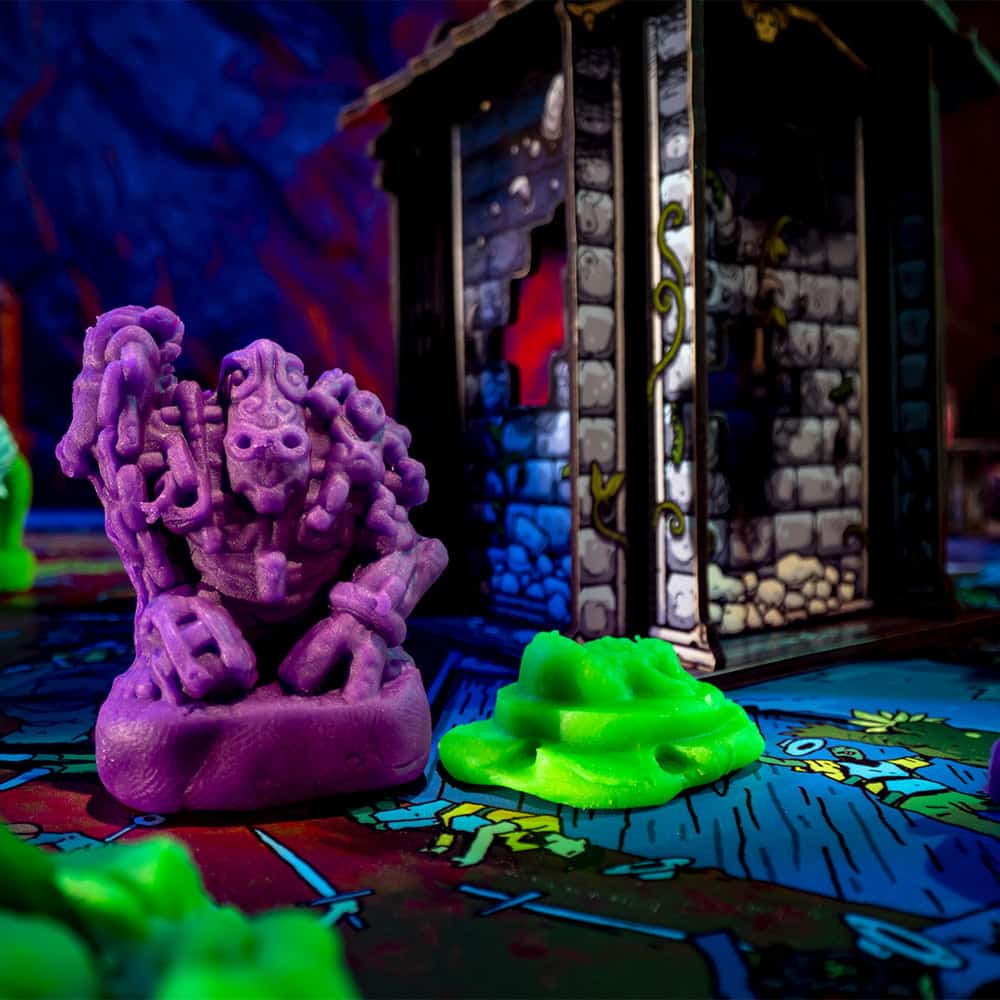 Welcome to Basalt's Vault! Read the latest news, articles, and stories from the wargaming world of Necromolds!
Recent articles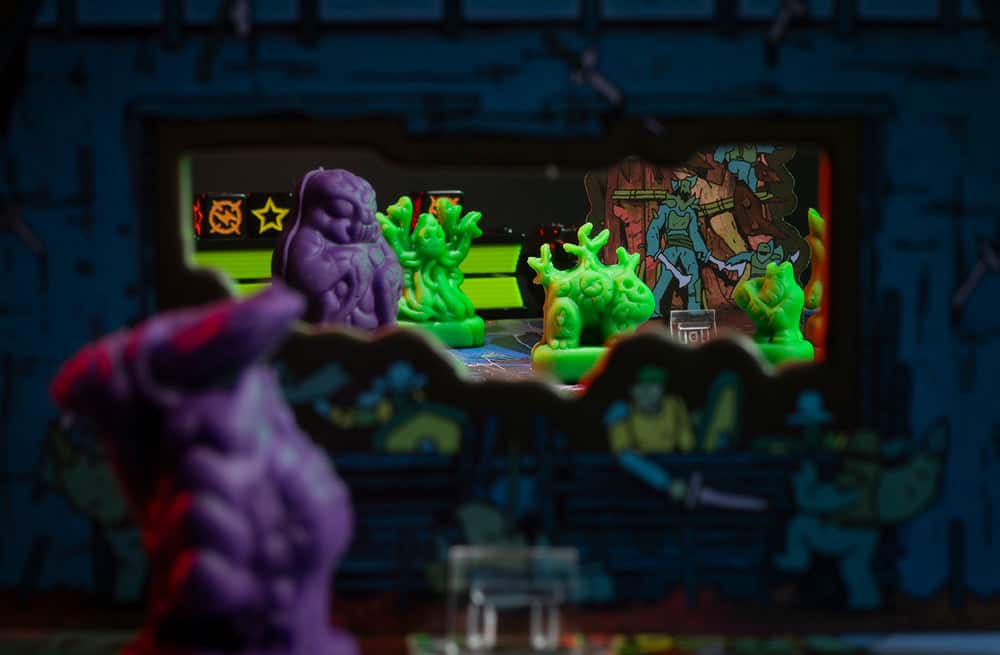 Made by Wargamers
Necromolds was created and funded by PASSIONATE WARGAMERS looking to grow the hobby. It is a mash-up of creator Clint Bohaty's love for toys from the 80s and 90s with his dedication to creating fast and engaging gaming experiences. Started in 2017 and first released in 2021, Necromolds is teaching wargaming to kids who will be the next generation of Warhammer and BattleTech players!